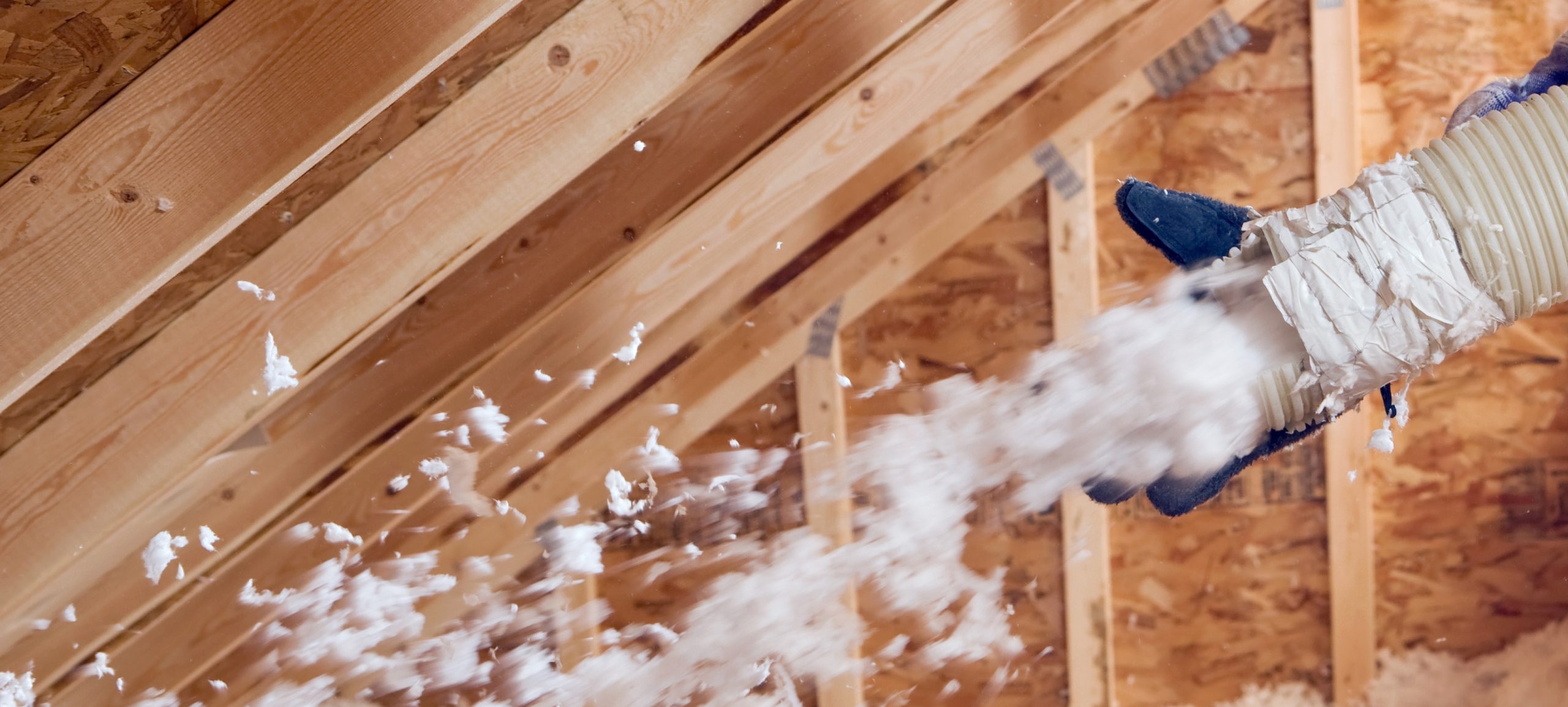 Heat Pump Water Heater
Save energy costs and improve your hot water performance with a new Rheem® Hybrid Electric Water Heater
home-slide-1-scaled
WITH YOUR LOCAL SUPPLY PARTNER.
WITH YOUR LOCAL SUPPLY PARTNER We do all we can to meet your supply needs. From easy buying (including online reordering) to custom requests to smooth pickup, we are here to serve. Our team is full of know-how. We stock the best materials and provide contractors the help needed to be successful on every job. We reward our partners with loyalty pricing and access to training events. We share incoming jobs with those we know and trust.
Knowledgeable and friendly people! My favorite supplier to visit.
Great service and just easy to work with. The gang there is a great group of people
I know I can count on them to go the extra mile for my business. They have always been there when I need them.